No problem. You can reset it yourself by going to the login page at connect.foodlogiq.com and requesting a reset, or by visiting this page: https://connect-id.foodlogiq.com/request_password_reset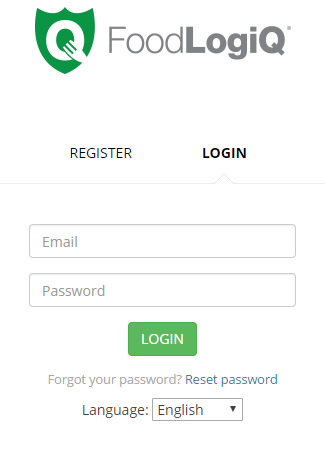 Type in the email address you use to log in then click "Submit".

If the email address you provided exists in our system, a reset password link has been sent. Please check your email (message sender will be info@foodlogiq.com) and follow the link provided. You will be taken to a page where you can set a new password.

If you have not received an email within several minutes, check your spam settings and email filters and try again.